Sam Brody's Life in Brief
January 1, 1907 – September 9, 1987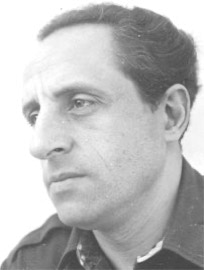 Sam Brody is born as Samuel Brodetsky on January 1st, 1907, in the Whitechapel neighborhood of London to Abraham and Sophie Brodetsky, Russian Jewish immigrants.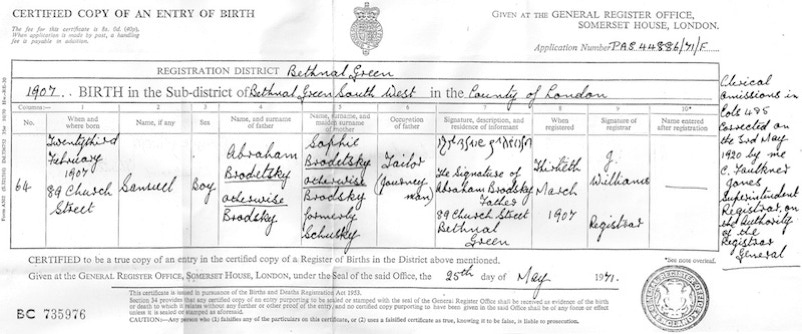 Sam's father records a February 23rd birth date in order to avoid a fine for registering the birth late. Abraham is described as a journeyman tailor.
Sam has an older sister, Ethel. His younger brother Louis is born four years later. In 1912 the family emmigrates to Paris, France.
After eight years in which Sam struggles with the anti-semitism that was a common aspect of daily life in France, the Brodetsky family boards the SS Leopoldina in the French port of Le Havre, bound for the United States.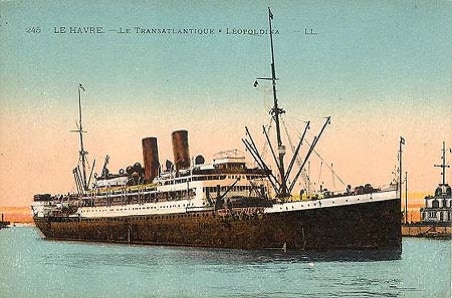 The Leopoldina is a French ship bearing Brazilian registry (hence the name, after a Brazilian city). Originally built in 1902 by the Hamburg-America line as the SS Blucher and taken by the French as war reparation, the Leopoldina will be scrapped 9 years later.
The ship's manifest, with typos and other errors, lists the Brodetsky's as bound for Richmond, Virginia. The family name is shortened to Brody by a customs official during processing at Ellis Island.
After a stay of roughly two or three years in Richmond, the family settles in the New York City borough of the Bronx. Ethel dies of rheumatic fever soon after
Raised by his father to have a well developed sense of social consciousness, Sam becomes involved in left-wing political activities as a teenager. He saves up money to buy his first motion picture camera from Willoughby's in New York City.
In 1926 Sam becomes involved in the making of a documentary on the Passaic Textile strike.
In 1927 he sees his first Soviet film, V. I Pudovkin's The End of St. Petersburg and is inspired to continue his pursuit of filmmaking as a force for social change. Soon after, he would be exposed to the films of Dziga Vertov.
At the age of 20, Sam marries Claire Gebiner, an 18 year old Russian immigrant. They briefly return to live in Sam's childhood home of Paris.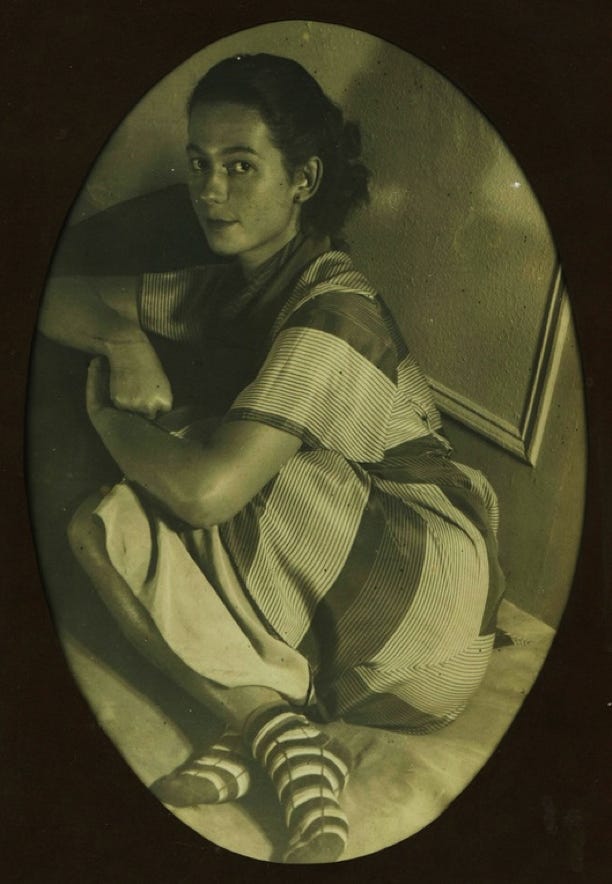 (Photo by Sam Brody courtesy of Bonnie King)
Sam takes some classes at the Sorbonne, but never formally completes a college education. Their first son Julian is conceived on the boat trip home in 1929.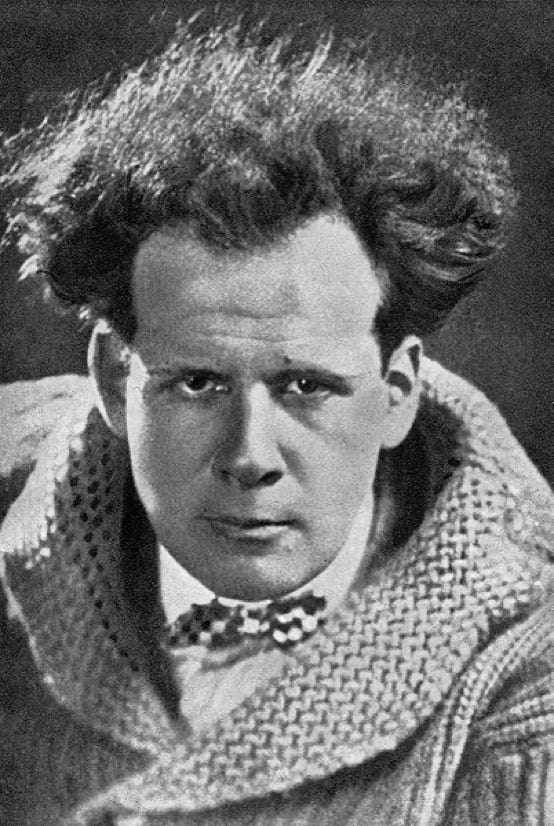 Sam meets Sergie Eisenstein in February, 1930 during a return visit to Paris. They would meet again in New York later that year.